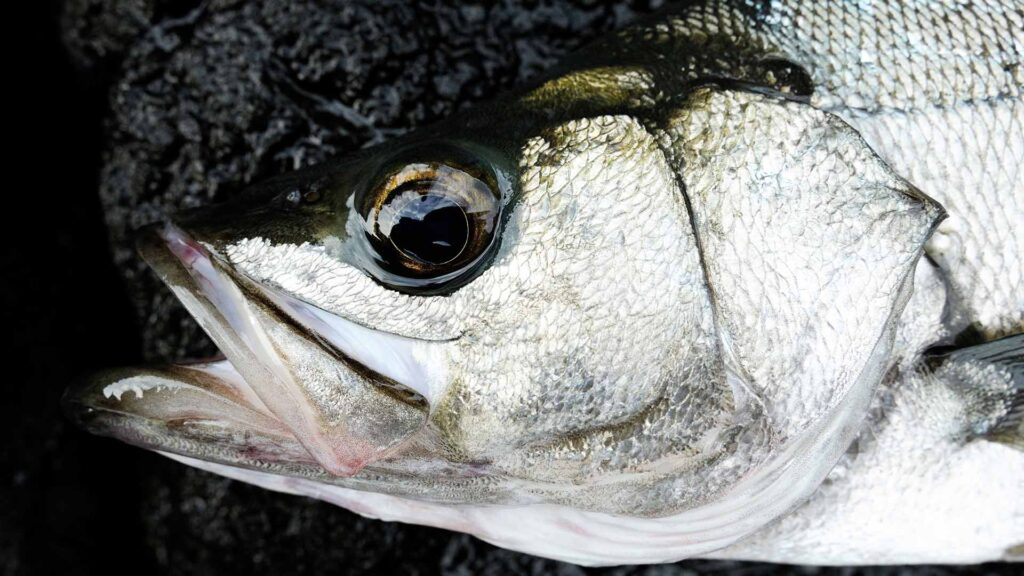 WE SUPPLY FISHMONGERS, HORECA, GDO AND SUSHI RESTAURANTS ALLA OVER THE ISLAND
In addition to the wholesale sale of fresh, processed, frozen, defrosted, salted and smoked fish products, we have a modern and equipped processing room for the production of gastronomic preparations based on fish, molluscs and crustaceans, vacuum packed, protective atmosphere and according to customer requests.
We have long specialized in the artisanal production of sushi and sashimi and we offer to the ethnic catering customers a wide range of fish species intended for raw consumption (salmon, tuna, shrimp, sea bass, sea bream, oysters, etc.) processed in accordance with current regulations on the subject, including a whole series of articles in support of these preparations such as seaweed, salmon roe, tobikko, edamame, toasted sesame, etc. in addition to the packaging.
We also offer some catering services including evisceration, grooming, filleting and various processing on sea bream, sea bass, croaker, salmon, tuna, etc.
These operations are carried out according to the highest standards of cleanliness and hygiene.
We have an area with tank systems dedicated to the live holding of crustaceans and eels.
Fresh
Fish, crustaceans,
molluscs
and seafoods
ETHNIC
All that
is needed
for the production
of sushi
Preparations
Cooked octopus,
seafood salad,
burrida, tuna salad
with onions,
octopus salad
Salted
Delicacies
from the sea preserved
in salt or
by smoking